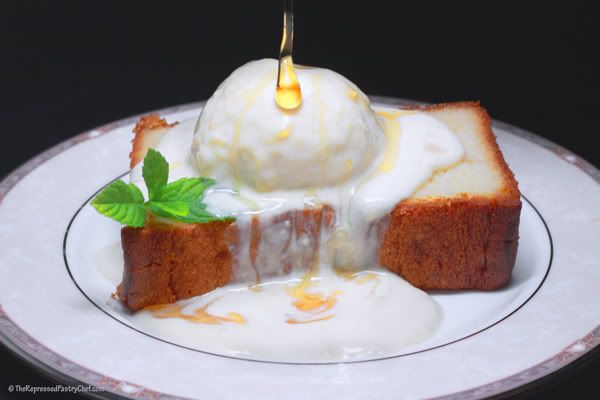 If it's Tuesday, we're usually baking with Dorie, but this week instead of bakin' we're ice cream makin' ;)  Now if you've followed my blog for more than a week you'll know that I really enjoy making ice cream.  Check the archives and you'll find a few recipes I've shared.  I can't say that I'm a fan of honey but I do like peaches so I figured I'd give this one a whirl… plus… I'm always looking for a good excuse to pull out my KitchenAid Ice Cream Maker attachment!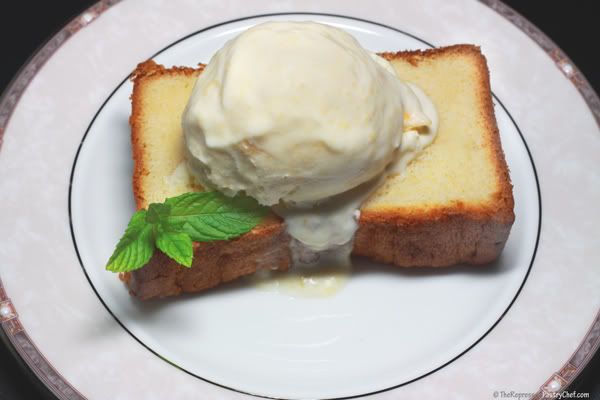 This week's hostess of TwD was Tommi of the blog Brown Interior and how nice was it to make a light and refreshing summer dessert like fruit ice cream.  The recipe was rather straightforward… peaches and honey pureéd and added to a typical custard ice cream base.  As written Dorie instructs us to add 2 diced peaches pretty much at the end of the churning time however I did not want frozen fruit chunks in my ice cream so I pureéd the remaining peaches instead.   Good move if you ask me :)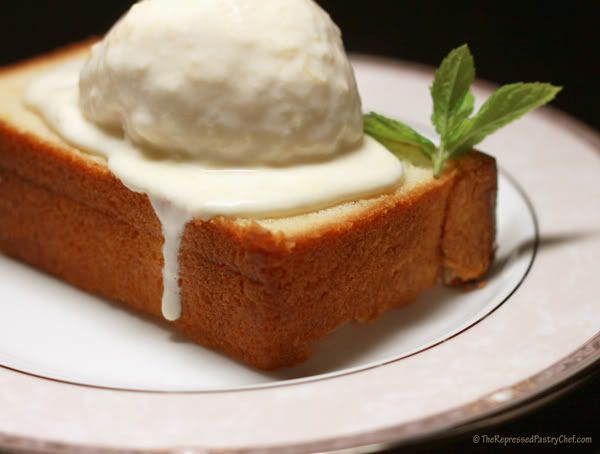 If I'm being honest I'll tell you this was not one of my favorite recipes in Dorie's book.  I found the cream flavor of the custard to overpower both the peach and the honey flavors.  This disappointed me because I expected a really powerful peach taste and it just fell short of the mark. Many other TwD members mentioned the honey flavor was very strong… I found that not to be the case as well.   While the ice cream was good it wasn't stellar.  The flavor did intensify the next day and DH reports it tasted really good over a slice of pound cake and drizzled with more honey.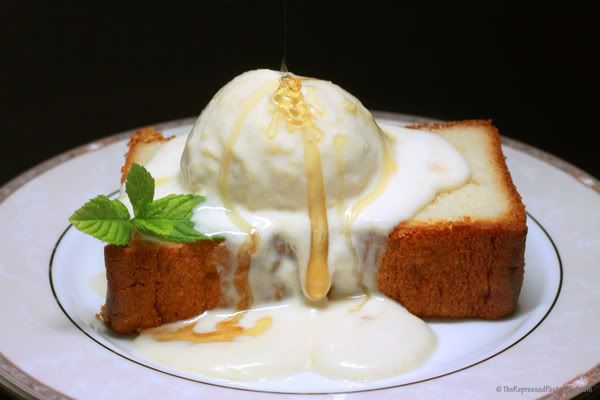 If you'd like the recipe, check out Tommi's blog or page 437 of Dorie's book Baking From My Home To Yours which can be found on my side bar.
Have a delicious day!